The MIRACUM consortium (Medical Informatics in Research and Care in University Medicine) and the DIFUTURE consortium (Data Integration for Future Medicine) invited PhD students and young professionals to the fourth MIRACUM Summer School.
To further strengthen the cross-consortium collaboration in the medical informatics initiative between MIRACUM and DIFUTURE, DIFUTURE participated in the MIRACUM Summer School for the first time this year under the new name "MIRACUM DIFUTURE Summer School".
The Summer School is part of the concept to strengthen Medical Informatics and takes place annually. This year's five-day Summer School was held in the Palatinate.
The main topic this year was "Tools in Medical Informatics Initiative (MII)".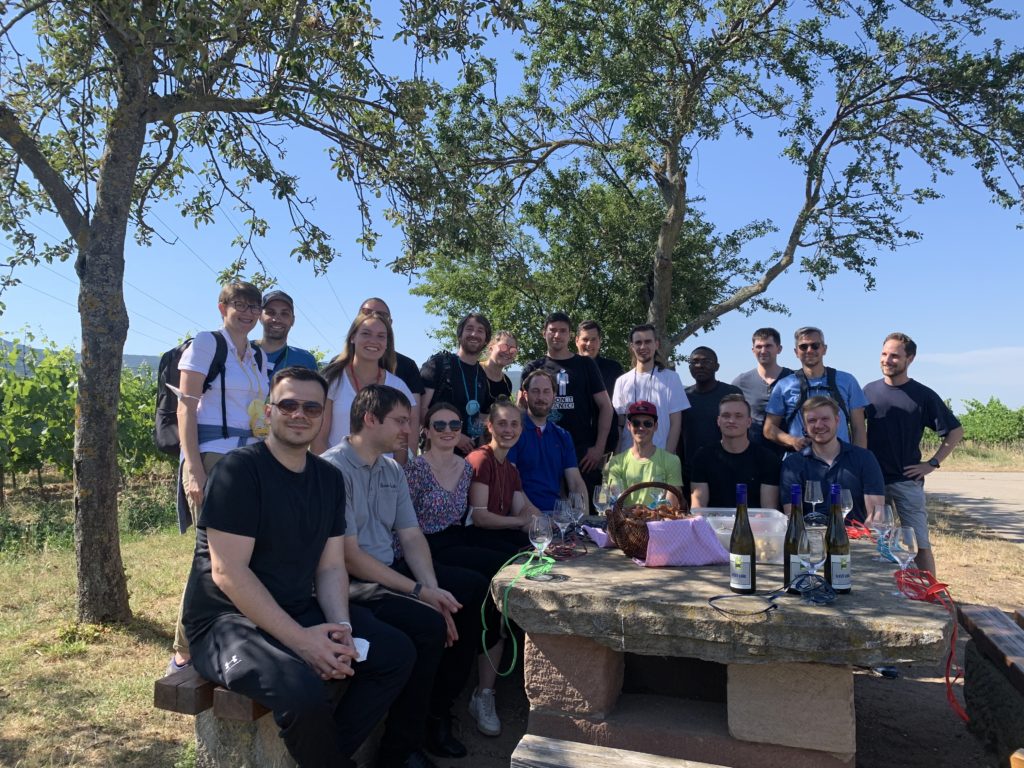 In addition to the professional training, the participants were able to enjoy two social events and thus also had enough time for intensive getting to know each other and team building, which will certainly have a lasting effect on the cooperation later on.
Once again, a strong program was offered this year. Read more: Link